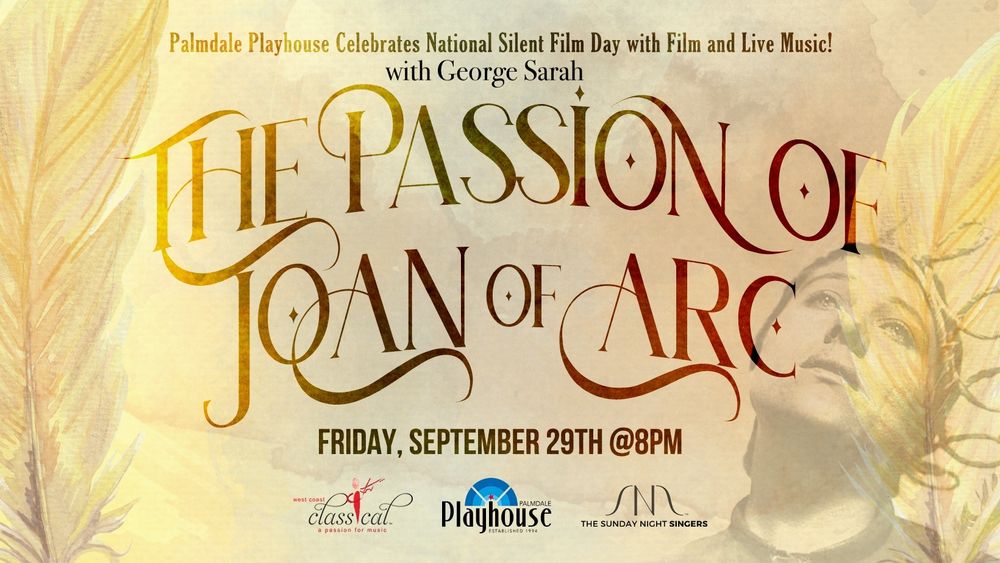 PAST CONCERTS AND PERFORMANCES
George Sarah w/ String Quartet and Early Music Choir
Free Concert in North Hollywood with string section and then later that same night I will be taking over the airwaves on KXLU 11PM spinning rare vinyl, remixes, collaboration in dance music.
Click Picture for Video. George Sarah and String Section live at KXLU 88.9FM Los Angeles with In A Dream With Mystic Pete
Live at Amoeba Records Hollywood with guest David J (Bauhaus, Love and Rockets)
George Sarah & Strings at the Echoplex, with Ólafur Arnalds February 4, 2011 Click photo below for video.
USC Campus Radio. Click Image for video